Services
Baker Tilly A&C is proud to bring to you prestige and quality services.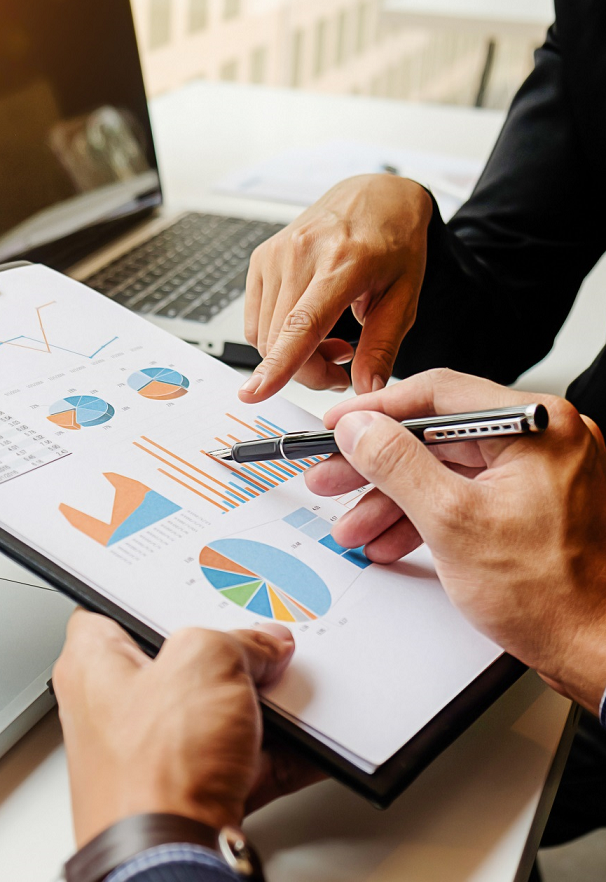 Assistance in converting the financial statements prepared under the Vietnamese Accounting System into a form suitable to widely accepted accounting criteria.
A&C consultants with extensive knowledge of law and practical work experience provide our clients with the best solutions.
To compile dossiers and carry out procedures for registration of the establishment of Vietnamese enterprises and foreign-invested enterprises, adjustment of investment licenses, investment certificates, business registration certificates, To carry out the procedures for division, separation, consolidation, merger and dissolution of enterprises.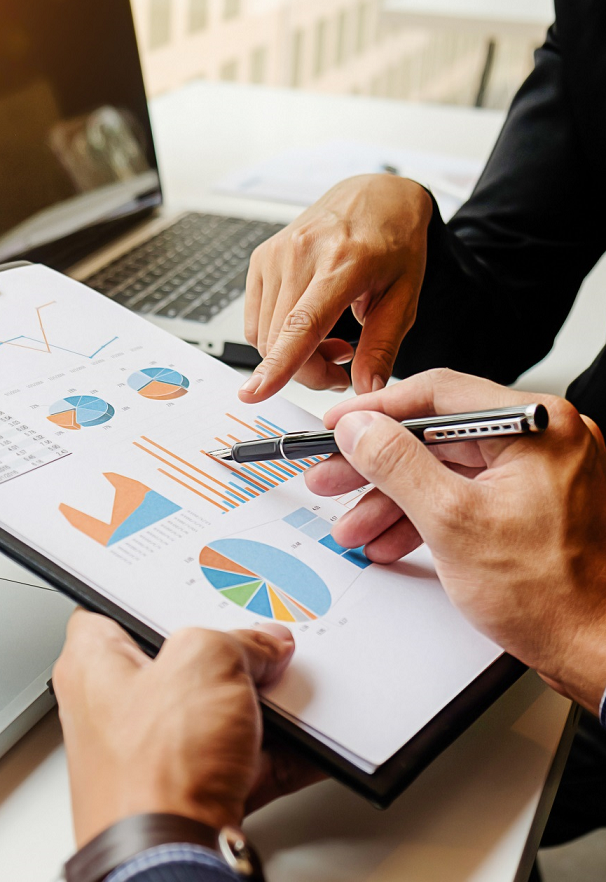 Determine the value of the business
Appraisal of property value
Making, evaluating and evaluating the effectiveness of investment projects
Making and verifying the cost estimate of the project
With a team of professionals with knowledge of Vietnamese accounting, international accounting practices, many years of practical work experience in the business, accounting services provided by A & C always satisfy customers.